Our founder
Mr. Demers practices in business law with an emphasis in construction law and commercial law.He also specializes in the management of contract, management of project and risk management.
Professional experience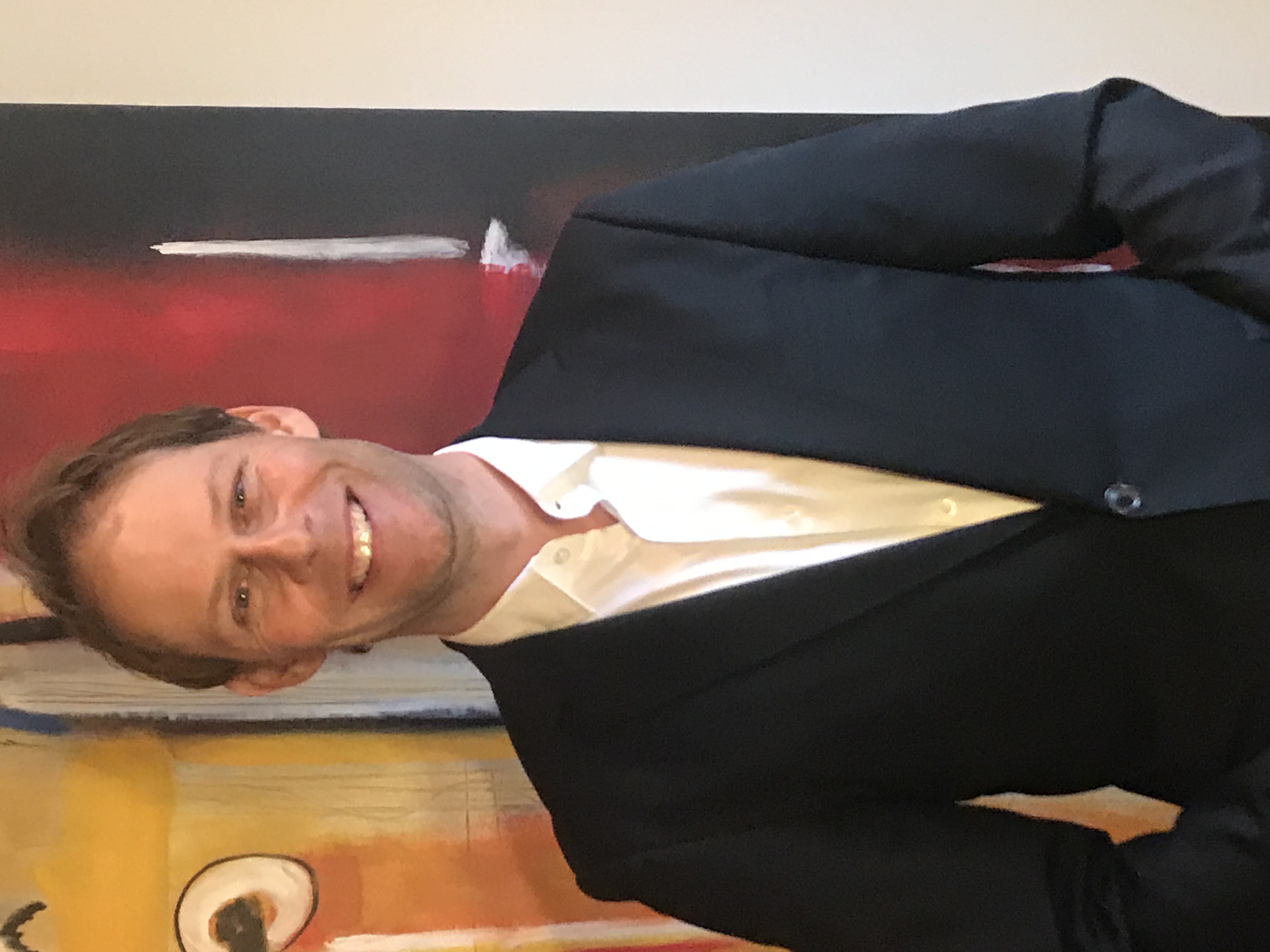 Mr. Demers is vice-president of the family businesses Isotex-Pro International Inc. and Isotex-Pro (1999) Inc., which specialize in the manufacture of industrial insulation products as well as in industrial construction.
Mr. Demers has developed an expertise in the following areas: drafting and negotiation of commercial contracts, international trade, organizational development, business process reengineering and optimization, management of human, material, financial and information resources, defining and achieving corporate goals, commercial strategy development, operations modernization and upgrade, implementation of continuous business process improvement programs, development of management tools and key performance indicators, establishment of distribution networks, partnership and strategic alliance negotiations, special project management and business development.
At the beginning of his career, he also practised in commercial litigation, with a specialization in construction litigation, shareholders litigation and injunction.
He has spent the majority of his career in one the high end law firm in Canada and as a leader and officer of a construction and manufacture companies. He now acts as counsel for major clients in business and construction areas with respect to their corporate transactions and special projects, in Canada and around the world.
Education

Diploma of college studies (DEC, 1993) Ste-Foy College

Bachelor of Law (LL.B., 1996)Sherbrooke University

Postgraduate advanced diploma in international business law (DEA, 1998)Institut de Droit des Affaires of Aix-en-Provence, in France

Quebec Bar Member (1999)

Publications and seminars

Mr. Demers is the author of a postgraduate paper published in France as part of his DEA, on the precarious nature of an employment contract versus the globalization of the market in a compared law context.

He has also given seminars and courses related to construction law, namely: "Avoiding claims in the construction business in Québec", "The professional responsibility of engineers in Québec's construction industry", "How to do business in Alberta in the construction industry" and "The governance of the infrastructure in Quebec".